How to Read a Scientific Article in the Time of Coronavirus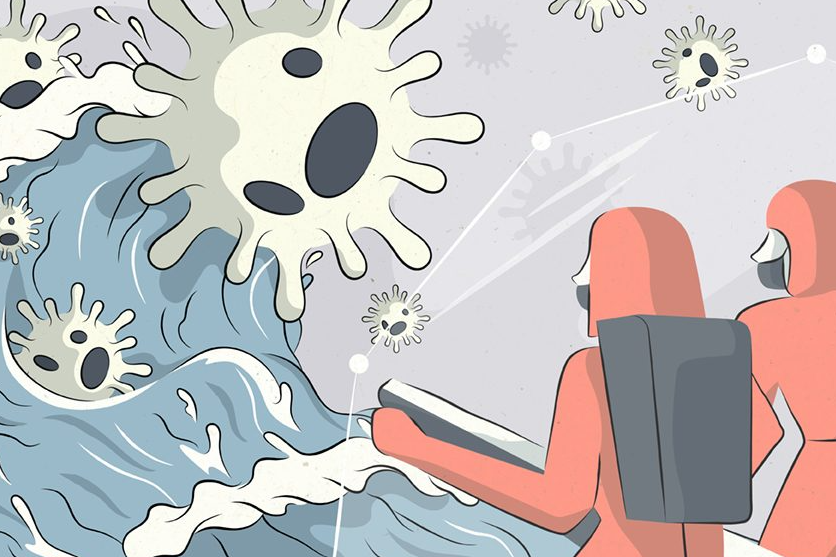 Coronavirus disease 2019 (COVID-19) has elicited a social response around the world: expecting miraculous solutions from existing drugs to protect or treat the disease.
Among these miraculous prevention and treatment methods are recommendations based in large part on traditional medicine or nutrition. Although recommendations in this group are common, fortunately they seem unsuccessful in gaining social credibility. We can consider it a positive development that, one way or another, television screens have been mostly cleared of the traditional medicine or nutrition experts and opened once more to scientists.
However, scientific data and findings can also be misleading. This is the phenomenon I want to focus on in this article, through the recent example of hydroxychloroquine (HCQ).
Is hydroxychloroquine (Plaquenil) really useful in the treatment of COVID-19?
The answer to this question should be that it is possible. But are we really at that point, should we give this medicine to patients or healthy people? That is a separate discussion.
The use of HCQ had a growing base of support on social media for some time, but this increased further after a tweet from US President Donald Trump. Trump said the combination of HCQ and azithromycin had miraculous results in disease prevention and should be administered to the American population immediately. The source of the claim was an article by Gautret et al. published in the International Journal of Antimicrobial Agents on March 20, 2020.(1) In this article, a total of 36 non-randomized patients (20 HCQ, 6 HCQ+azitromycin, 16 controls) were analyzed in terms of 14-day clearance of SARS-CoV-2, the virus that causes COVID-19. It was concluded that viral clearance was significantly higher, starting from day 3, in the HCQ+azitromycin group. Everything looks fine up to this point, and there is no problem in the President of the United States accepting such a claim.
However, examining the article in more detail reveals some problems:
· The authors actually started with 26 patients receiving the treatment (HCQ), and 6 patients were excluded from the study because they could not be followed up. The reasons for this were:
o 3 patients were transferred to the intensive care unit,
o 1 patient died, and
o 2 patients voluntarily terminated treatment (possibly due to side effects and inability to tolerate the use of HCQ).
· The numbers, tables, figures, and statistical evaluations in the article cannot be confirmed by independent researchers (PubPeer, for those who are interested).(2)
· The authors did not start to follow patients for 14 days and do not give follow-up results beyond the 6th day.
· The article did not undergo a rigorously scientific evaluation (peer review, which is the standard for such articles) before publication, and one of the authors is the editor of the journal in which it was published.
Looking at all these problems, it seems that this article, which was even cited by the US President, has low scientific value.
Of course, there are other problems:
· Despite there being more than 300,000 patients worldwide at the time, only 36 patients were studied.
· The criterion for a successful outcome was based not on a real clinical outcome (such as death or survival) but on an indirect (proxy) outcome.
· Most importantly, given that there are currently 3.5 million cases and 250,000 (about 7%) deaths worldwide, this rate is far from indicating a successful treatment.
An article by Principi et al. published on April 17, 2020 in The Lancet emphasizes that there are no randomized studies on the safety of this drug.(3) And of course, this is not to mention the side effects that can result from HCQ use.(4)
In closing:
Nothing is as natural as holding on to hope in crisis situations. However, the role of physicians and adminstrators should be to inform and treat the public accurately and soundly. Real science should also be used as a reference in the treatment of COVID-19. Let us read every published "scientific" article with the objective critical eye required by science.
References:
Written and reviewed by: Gölge Acaroğlu MD.